Outdoor Portable Power Station Supply
With Ryangi energy, you have all the charging options you need in one compact, reliable solution.
Portable Power Station Supply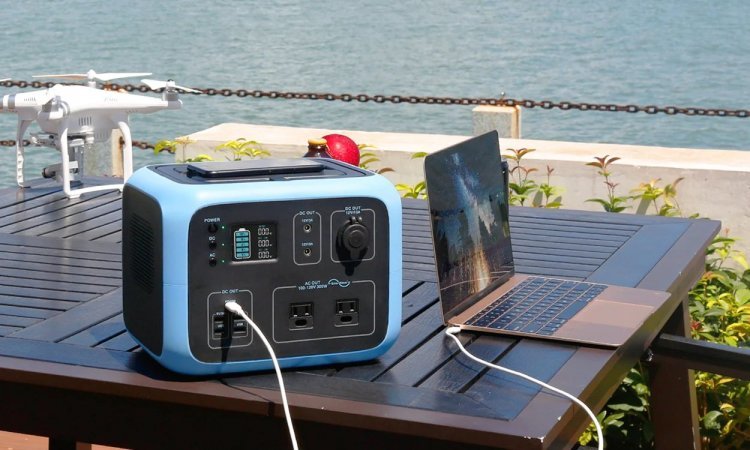 Providing flexible charge power supply suitable for today's life or work environment is a big undertaking. Ryangi portable power station offers an easy-to-deploy portable charge power supply solution that can be set up within minutes. Keep productivity high by supporting a flexible survival environment with proper power solutions for all your devices.
Website: https://ryangienergy.com/
Email: zhangyuliang@ryangienergy.com